Greene County Public Library is recalling the kaleidoscope prize awarded to children and preschoolers for participation in our 2019 Summer Reading Program.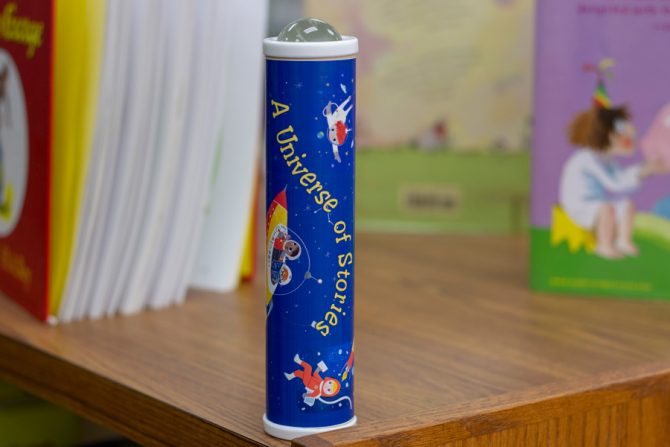 The kaleidoscope toys pose a potential hazard if dropped or taken apart. Although no injuries have been reported, we recommend adults safely dispose of the kaleidoscopes as a precaution.
If your family already received a kaleidoscope, please visit your local library for an alternative prize.