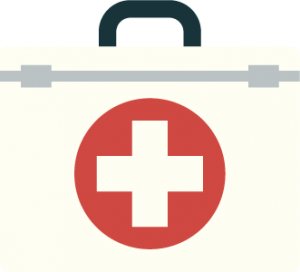 Serving You While Protecting Public Health
Curbside service will be offered during normal operating hours.
All Greene County Public Library buildings remain closed to the public.
Materials can be returned to our book drops anytime. (All returned items are quarantined for four days. No fines will accrue during quarantine, but delays on your account should be expected.)
Reference inquiries and hold requests can be made by calling your community library location.
In-person library programs and events have been canceled through July.
Enjoy the library without leaving home:
Enjoy the library without leaving home:
Available to Download Now
Don't want to wait? Find digital items you can borrow right away.
Virtual Classes & Events
Share your creative talents by making a craft to help someone in need. Find a new project featured on our website every month!
Item 1 of 3
If You're Home from School
Discover ways to learn and have fun, even when the library's closed.
We've been working with health officials throughout the COVID-19 pandemic—even making new supplies for frontline workers!
You miss the library, and the library misses you. See what our staff is up to at home while our buildings are closed.
Browse staff picks, new titles, and more