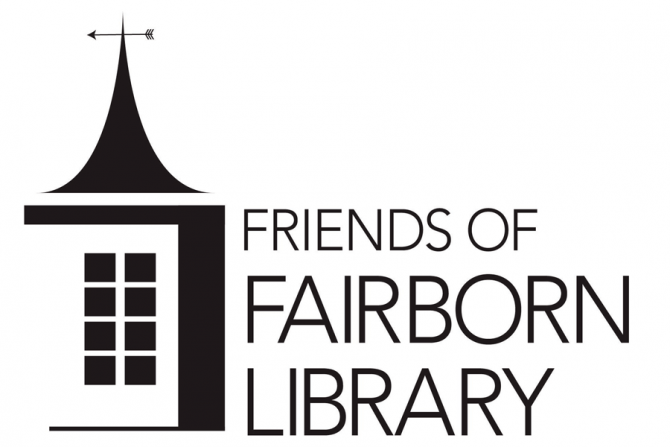 When you become a Friend of Fairborn Community Library, your support means that our building, services and community are all a little bit nicer. Membership dues are still only $3 per year for individuals, and $5 per year for families. These funds cover expenses outside our regular library budget for things like:
Telescopes that can be checked out
Production and sale of library tote bags
Affordable earbuds and flash drives
Finishing touches on building renovation projects
Pizza for special events (and teen programs!)
Ongoing book sales
Special featured program presenters
Staff team-building activities
Reading glasses at the information desk
Potted plants in the windows
Hospitality for board meetings and training events
Our newly-regenerated Friends group is embarking on fresh projects this year. We hope to install some Little Free Libraries in our community. Through ad placement, we will support the high school yearbook and 4th of July Parade and Fireworks Celebration. We are exploring some recycling projects.
It's easy to get involved! Become a member. Then attend a meeting—the next one is scheduled for April 17 at 6:30 p.m. in the Fairborn Community Library Meeting Room.