This Month's Organization:
Red Scarf Project provides foster care students with three care packages to help them feel just like their college peers.
Instructions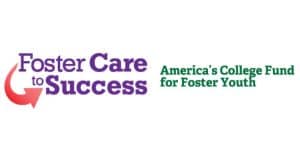 Size: Approximately 60" long and 5" to 8" wide. Scarves should be long enough to be wrapped around the neck, with tails long enough to be tied in the front.
Style: Think unisex collegiate. Fringes are optional. Your scarf should drape, tie easily and be soft.
Color: Red! However, this could mean burgundy, cherry, russet, red stripes with other colors, or multicolor hues including red.
Project Type:
Crochet, Knitting
Deadline:
End of the month. Please drop off at any Greene County Public Library location in a clean zippered plastic bag (or something appropriate to help us keep your work clean and undamaged).