This Month's Organization:
The Anti-Cruelty Society is more than a shelter. We are a comprehensive animal welfare organization whose mission is to build a community of caring by helping pets and educating people. From our humble beginnings in 1899, we are now at the forefront of animal welfare and humane education. From our open door philosophy to our committment to find a home for every adoptable animal we provide compassionate care for any animal in need.
Instructions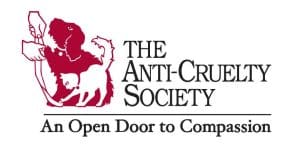 Project Type:
(as outlined above)
Deadline:
End of the month. Please drop off at any Greene County Public Library location in a clean zippered plastic bag (or something appropriate to help us keep your work clean and undamaged).