We're celebrating 100 years of public health in Greene County with books that highlight public health issues of the past, present, and future.
This Month's Pick:
The Gene, by Siddhartha Mukherjee

Weaving science, social history, and personal narrative to tell us the story of one of the most important conceptual breakthroughs of modern times, Mukherjee animates the quest to understand human heredity and its surprising influence on our lives, personalities, identities, fates, and choices. Throughout the narrative, the story of Mukherjee's own family—with its tragic and bewildering history of mental illness—cuts like a bright, red line, reminding us of the many questions that hang over our ability to translate the science of genetics from the laboratory to the real world. This is the most crucial science of our time, intimately explained by a master.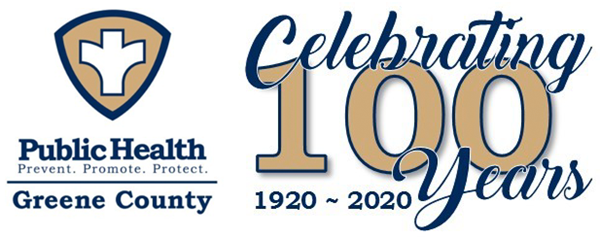 To learn more about public health, visit the Greene County Public Health website or take part in one of their upcoming events.