This winter, Beavercreek Community Library is excited to offer Winter Reading Challenges for children, teens, and adults.
Our Frozen Winter Reading Challenge for children ages 2–12 started on January 27 and goes until February 29. To participate, drop by the library and pick up a game sheet at the Youth Services desk to keep track of your reading. When you have read for 16 hours, bring your completed game sheet in for a small prize, an entry in our Frozen prize drawing, and an invite to our Frozen party. The Frozen Winter Reading Celebration will be on Saturday, March 14 from 11 a.m. – 12:30 p.m. in Beavercreek Community Library's youth programming room. Bring your invitation and we'll have Frozen treats, play a game with Olaf, and give out our Frozen raffle prizes.
Our #ReadWoke Winter Reading Challenge for teens started on February 1 and goes until March 14 for students in 6th grade and up. To participate, stop by the Youth Services desk to receive a game board with teen- and librarian-selected books and graphic novels all about being woke in today's world. What is woke? If you're learning about challenging a social norm, letting new voices be heard, and arming yourself with the knowledge to protect your rights and respect others no matter what, you are woke. Turn in your game board by March 14 for a chance to win an invitation to a special after-hours party at the library with goodies! The more you read, the better your chances, and the more woke you will be.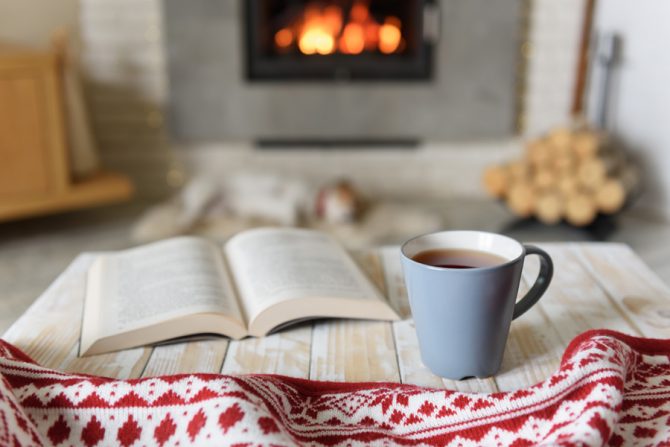 Our Cozy Winter Reading Challenge for adults (ages 18+) started on January 6 and goes until February 29. To participate, drop by the library and pick up your entry form at the information desk. When you have read five books from different categories listed on the entry form, bring your completed form in for a small prize and an entry in our grand prize drawing.
We can't wait to see you at your Beavercreek Community Library. Happy reading!