This month's project is simple, fun and easy enough for kids to join in if they want!  We're making paper beads!
First, register for your kit here:  https://greenelibrary.bibliocommons.com/events/64d0f7d011c6b62f00cf08b0
Included in your kit:
strips of paper
coffee stirrers
mod podge
jewelry cord
paint brush
NOT included in your kit:
scissors
double-sided tape (optional)
additional beads you may want to add
Instructions:
Cut the paper into 1" strips.  Mark halfway and then create a long triangle like the picture below.  Cut out the triangle.
2.  Place a piece of double-sided tape on the long side of the triangle.  This is optional, but it helped keep the stirrer in place as I started to roll.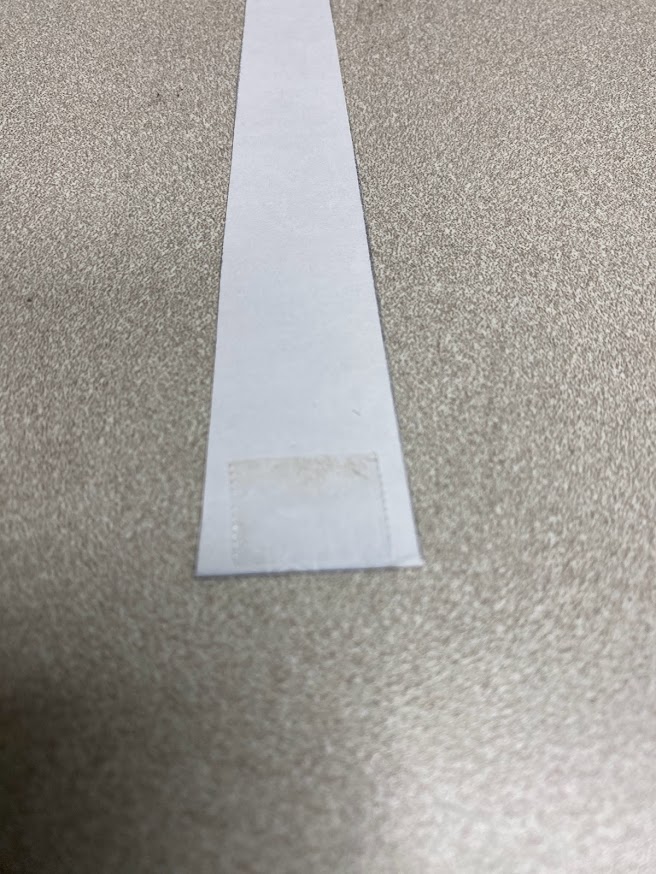 3.  Place the stirrer on the tape and put a thin line of mod podge down the length of the paper.  Be sure to not use too much or you'll have a mess on your hands.
4.  Roll the paper around the stirrer keeping it as even as possible.  Guys, I really struggled with this.  Mine kept coming out lopsided and I just couldn't keep it even.  I HIGHLY SUGGEST practicing with plain paper before cutting the included paper.
5.  When you get to the end, place a small dot of mod podge on the bead to keep the end down.
6.  Allow the beads to dry.  Then, coat them with another layer of mod podge (using the included paint brush) and allow to dry again.  Snip off the excess straw on either end and your bead is complete!  Repeat as many times as you'd like.
7.  String the finished beads on the jewelry cord and tie a knot to finish off.
There are many different kinds of beads you can make depending on how you cut the paper.  Below, I've included some other tutorials on how to make different shaped beads.
https://modpodgerocksblog.com/paper-beads/
https://www.wikihow.com/Make-Paper-Beads
As always, I'd love to see what you create!  You can post your finished project on our Facebook page here:  https://www.facebook.com/BeavercreekCommunityLibrary
Happy Crafting!
-Morgan