If you liked Colson Whitehead's The Underground Railroad, here are some other books you might enjoy.
---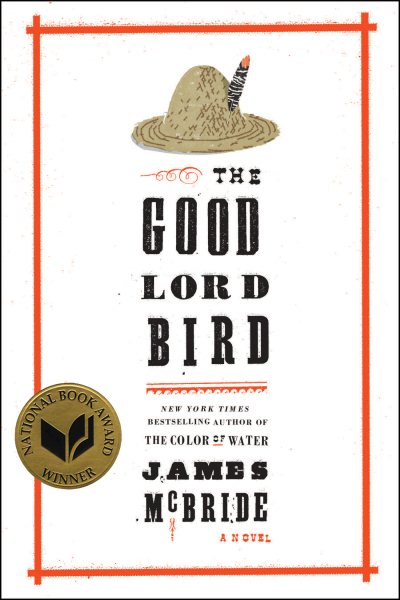 By James McBride
Fleeing his violent master at the side of abolitionist John Brown at the height of the slavery debate in mid-nineteenth-century Kansas Territory, Henry pretends to be a girl to hide his identity throughout the raid on Harpers Ferry in 1859.
---
By Toni Morrison
Frank Money is an angry, broken Korean War veteran who struggles against trauma and racism to rescue his medically abused sister and work through identity-shattering memories.
---
By Ben Winters
In a modern America where the Civil War never happened and four states still enforce slavery, a talented black bounty hunter who infiltrates an abolitionist group to catch a high-profile runaway.
---
Want more recommendations? Find any book you loved in NoveList Plus for a listing of great read-alikes.